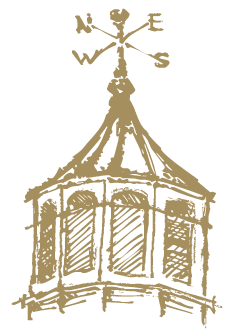 Governmental Affairs
Indiana's premier independent governmental-affairs firm. Our professionals have the relationships and experience to provide our clients with real solutions.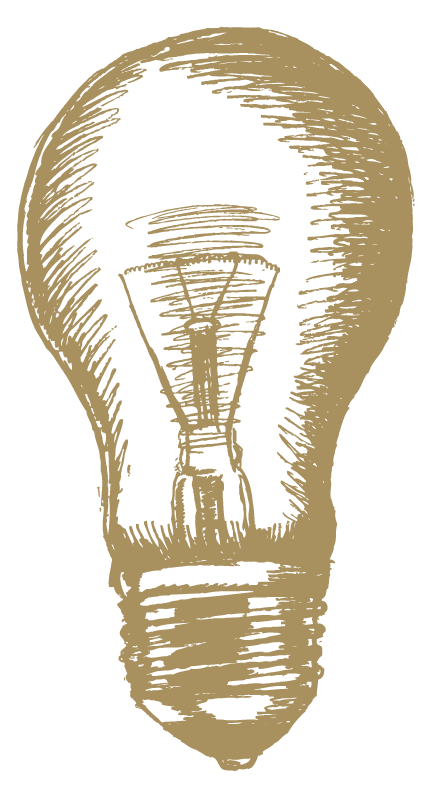 Association Management
Our association management professionals have over 40 years of combined experience providing strategic oversight of professional associations.
Communications
Relationships only take you so far.  We refine your message, amplify it, and target it to an audience that matters.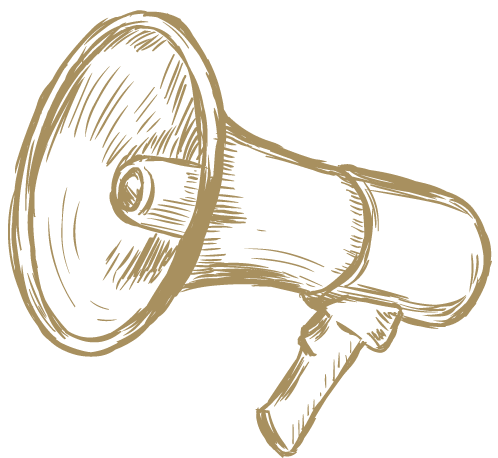 Grasstops Organizing
We identify the key opinion leaders required to build meaningful coalitions on your issues.  Let us show you why lobbying alone is no longer enough.